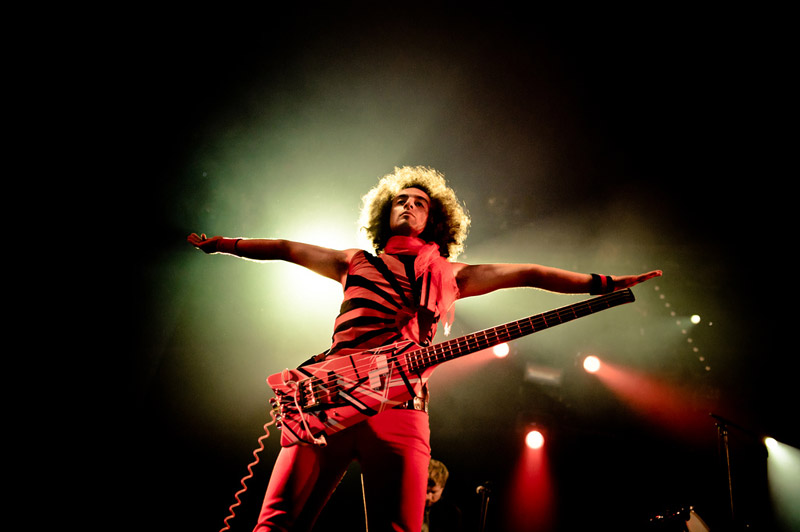 Jessie Chaton
From Paris/France, Jessie plays bass and synth-bass for GE. He shares with Hervé a passion for vintage keyboards. A multi-instrumentalist and composer, Jessie is also known in France as the lead-singer in Fancy and has collaborated with numerous French acts (Justice, Rhinôcérôse, Nasser, etc…).

Jordan Dalrymple
Hailing from California/USA, Jordan joins GE on stage as drummer and live MPC player. A multi-instrumentalist, he is also a member of 13 & God and records and plays shows as a solo artist under the name Antonionian.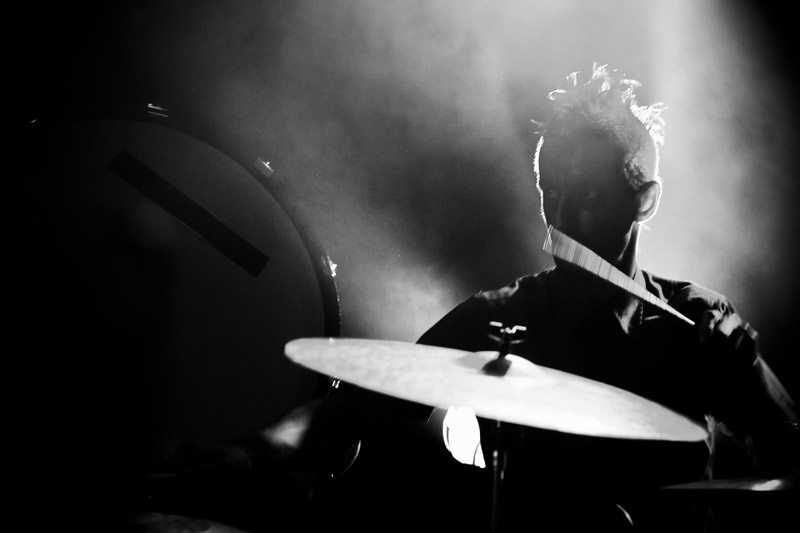 Norbert Lucarain
Coming to GE via Paris/France, Norbert joins Hervé on stage on drums and vibraphone. His expertise ranges from jazz bands (including his own trio) and rock groups to theatre and experimental ensembles. He is currently a member of Musique Accoustique Machine and Electrique Pop Art Ensemble.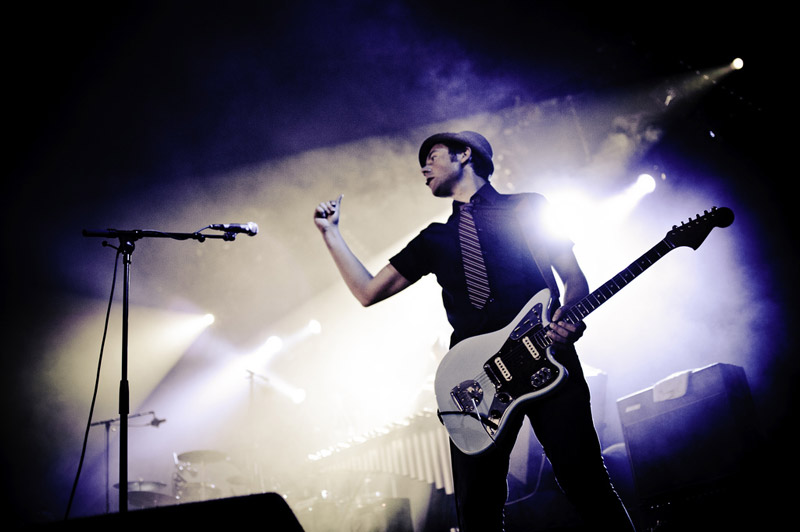 Eric Starczan
From Nancy/France, Eric  plays guitar with GE. A multi-instrumentalist, he lends his craft to various French outfits (harmonica player Greg Zlap) as well as produces other artists (Mickael Miro).